Technology. Innovation. Quality.

The intelligent link between printing and digital media
enables flexible product solutions of outstanding quality.
The printing technology
for products of excellent quality to meet the most demanding requirements.
Printing in large circulation – rapidly, economically, and in exemplary quality, whether for supplements, catalogues or brochures.
Individualised print products made-to-measure – fast, flexible and economical.
Perfect refinement – ensuring maximum effectiveness for your printed matter.
After printing and finishing, we give your print product the perfect form.
Finely coordinated process flows – ensuring that
your printed matter arrives reliably and on time.
Mobile app, augmented reality or Internet – for the digital presence that suits you best.
Creating fantastic image worlds and realising
trend-setting visions with innovative technology.
Ideas, conception and design give visual form
to messages and create unique identities.
Media-effective photo and video productions – with emotional value and refreshingly different!
Precise, strategically controlled preparation ensures print products
of the highest quality.
Concepts and solutions for the efficient management
of large volumes of data ensure success for your project.
Wurzel Mediengruppe
Your claim. Our motivation.
As a full-service provider we at Wurzel Mediengruppe deliver professional solutions for all media: Whether it be art printing, photography, 3D animation, or mobile apps – we develop high-quality print and digital products to meet your individual requirements. The high demands on quality and the satisfaction of our customers are our motivation – day by day and for each and every individual order. A proven formula: All companies of the Group are market leaders in their respective fields, and our print products have been awarded the Innovation Prize of the German Printing Industry several times over.
HIGHLIGHTS
Stirring ideas. Inspiring views.
We at Wurzel Mediengruppe combine creativity and passion with maximum professionalism, quality and customer-orientation. This is our claim – day by day and for every new order. Renowned customers from a wide range of sectors and lines of business put their trust in us. Allow yourself to be inspired by our references.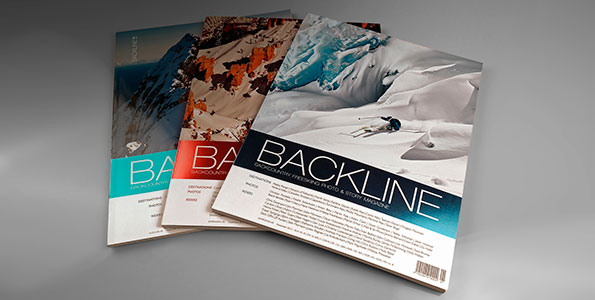 WILDERER MARKETING AGENCY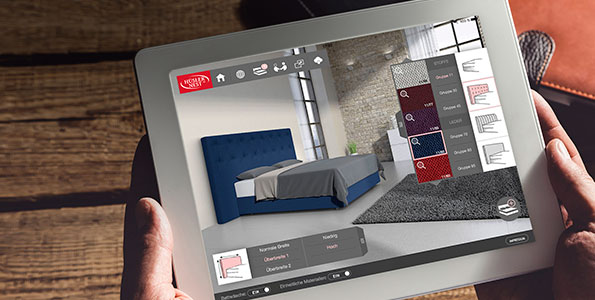 HÜSLER NEST AG
DreamSwiss bed configurator
Quality & environment
Environmental awareness is our nature.
We take climate protection seriously. Our companies have been awarded FSC and PEFC certification for their use of sustainably produced paper from ecological forestry management. Numerous certificates in accordance with ISO and PSO (ProzessStandard Offsetdruck) bear out our high quality standards and our secured production processes as demanded by the automotive and pharmaceutical industries. You can find out more about the certifications of our companies on our contact page.

Locations
Alle Rechte vorbehalten 2017 / All rights reserved 2017